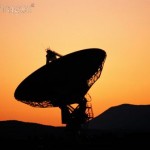 Feel free to contact us! We're in sunny San Luis Obispo, California, just halfway between Los Angeles and San Francisco on the coast, where the weather's warm practically year-round with very little rain. Our star parties are held at a dark spot 30 minutes away.
Central Coast Astronomical Society
P.O. Box 1415
San Luis Obispo, CA 93406
What kind of information do you need? You'll find email and phone number contact information on our Member's Page for the right person to contact.
Follow Us: