Thank you for donating to CCAS!
Monetary donations are used to purchase new equipment for our observing programs, support regional star parties, print our newsletter and pay for postage, pay for our great speakers, and other incidentals. All donations are greatly appreciated. We will provide a receipt upon request for all monetary donations.
You can make a monetary donation here using Paypal.
Or send a check payable to:
Central Coast Astronomical Society
P.O. Box 1415
San Luis Obispo, CA 93406
---
Equipment Donations CCAS is pleased to receive equipment donations of telescopes, eyepieces, mounts – anything you can think of that is used in astronomy! Equipment is evaluated for its utility, and some will be used in our loaner telescope program. Some may be donated to worthy individuals that we decide to support in the community. If you are interested, we can tell you where your donation may fit in advance. To make an equipment donation, please email us.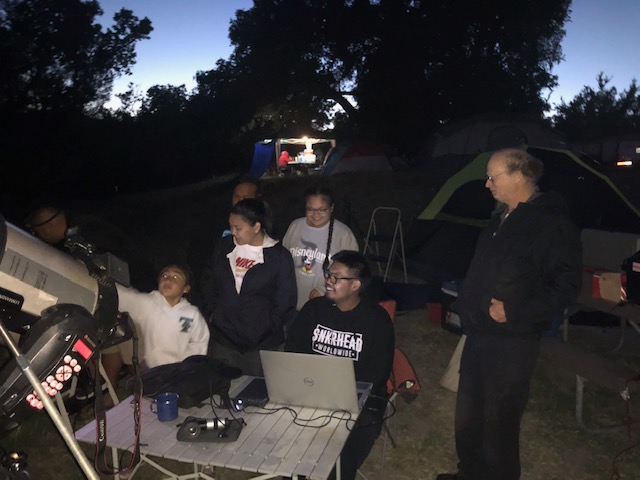 Follow Us: