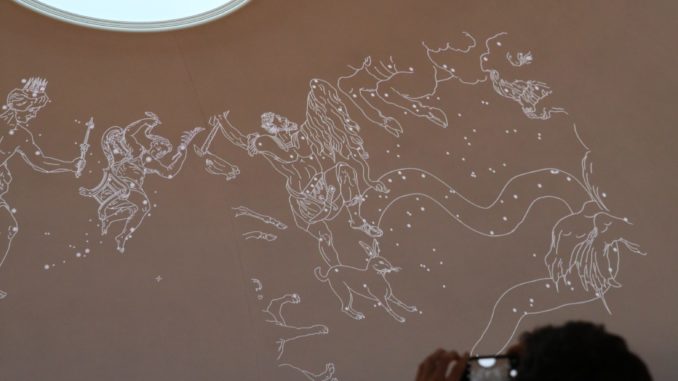 Our speaker for June is with a group of PhD students that transformed the Jefferson Rotunda into Planetarium for the public! Madeline Zehnder is a co-director of Rotunda Planetarium (http://www.rotundaplanetarium.org/) and a PhD candidate in the University of Virginia's Department of English, where she studies 18th- and 19th-century American literature.
Speaker presentation title: Rotunda Planetarium: Re-imagining a 19th-century astronomical plan for the University of Virginia
In 1819, Thomas Jefferson sketched plans for a planetarium spanning the dome of the University of Virginia's Rotunda Library. Due to ballooning costs, insurmountable technical hurdles, and delays in the Rotunda's construction, however, Jefferson's proposed celestial dome was never realized.
Rotunda Planetarium revisits this inaugural vision. An array of digital projectors will transform the Rotunda's dome room (UVa's architectural centerpiece and a UNESCO world heritage site) into a vast enlightenment planetarium. A paired exhibition, "Rotunda Planetarium: Science & Learning in the University of Virginia's First Library," will display books, instruments, specimens, and artifacts from the Rotunda's early history. This exhibition will highlight the Rotunda's original function as a site for interdisciplinary discovery, while also bringing renewed attention to the stories of those who built, worked, taught, and learned under its dome.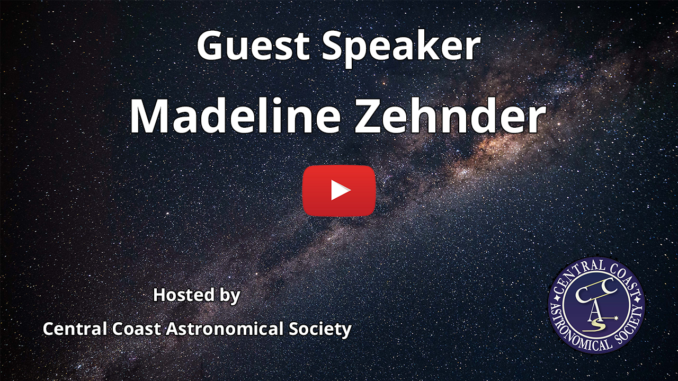 IMPORTANT: You don't need to install any special software or programs or apps to view this broadcast – all you need to do is click the link above to join the meeting tonight. If you have trouble connecting to the streaming broadcast, here are things you can try:
Option 1: Watch the stream directly from our YouTube channel
Option 2: Click REFRESH to reconnect your page
Option 3: Try a different browser, and if that doesn't work, try an entirely computer or device.
Option 4: If all else fails, we will be recording this and posting the recording on our website after, so you can watch on your own schedule. We are posting it right back to THIS PAGE so come back anytime to watch it.
Follow Us: