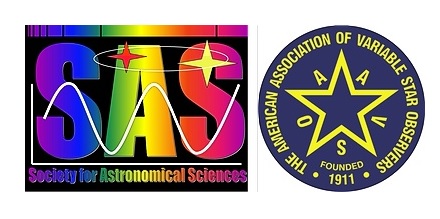 The annual SAS Symposium has become one of the premiere events for amateur astronomers and for building pro-am collaborations. Amateurs, and some professionals, make presentations covering a wide range of topics, from imaging basics, to photometry, to spectroscopy, to instrumentation, and more.
Club Members can register for free here.
Observing targets reach from near-Earth to the edges of the Universe. If you're interested in seeing how you can contribute to astronomical research using amateur-scale equipment, this is one event you should plan to attend each year.