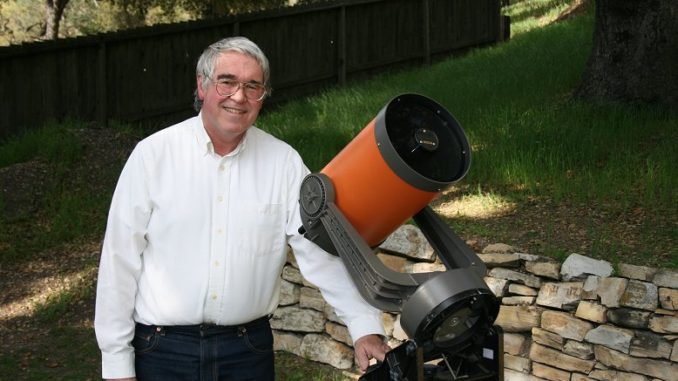 CCAS Astronomer Kent Wallace and President Aurora Lipper will be taking you on a tour of the night sky so you can star gaze right from home!
Saturday, 3/21 at 7pm
Did you know that the late-winter to early-spring night sky are among the least familiar to folks? Usually it's because the winter storms and spring rains cancel our star gazing events. This time, we're going to be able to stargaze no matter what the weather is like!
Click here to download the current SkyChart (it's free).
I've arranged with several of our astronomers to help bring you a virtual "tour of the night sky" where you can discover, learn, and ask questions as we go along!
Here's a recording of the class below – I hope you enjoy it!
BEFORE CLASS STARTS:
I've put together two videos you can watch right now to get you ready for our time together. The first is one shows how to use the software that I will be using on Saturday night to show you the night sky:
The second is a video on how to read the Star Gazer's Almanac, which is a great reference for you if you're just getting your feet wet with astronomy, and you don't want to be overwhelmed by too much detail and lost in the numbers. One quick look at this chart, and you'll be able to tell what's up in the sky tonight, and get familiar with how things shift and move throughout the year. You can find that video here:
Follow Us: