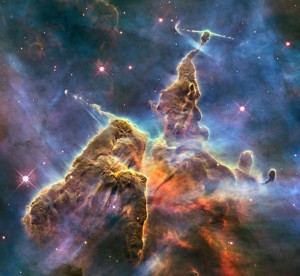 DUE NOW: It's time to renew!
You can renew your registration in less than two minutes with our safe & secure online registration link here.
New to astronomy?
Get started on the right foot with educational astronomy talks, opportunities to meet and connect with others who love astronomy, and a club telescope you can borrow complete with instructions from a friendly astronomer! Membership is $20 per year per family, or $15 per year for seniors and students. It's easy and fast to join! Click here to sign up now.
---