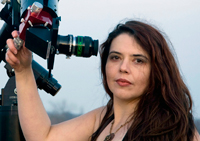 Dr. Pamela Gay is our speaker for February on the future of ground-based astronomy! If you haven't met her yet, be sure to access her podcast (there are over 500 episodes) here at AstronomyCast. Don't miss this one! Join us at our general meeting!
Month by month, our skies are getting filled with space stations, can sats, cube sats, new constellations of comm satellites, and an expanding suite of space telescopes, weather stations, and more. Each of these objects is one more piece of hardware that can pass through an astronomical image and make it just that harder to observe our skies. In this talk, we'll review what is expected, how astronomy will cope, and what techniques you'll need to learn to keep making beautiful images with an ever busier sky.
Pamela L. Gay is an astronomer, educator, podcaster, and writer, best known for her work in astronomical podcasting and citizen science astronomy projects. She is the Director of Technology and Citizen Science for the Astronomical Society of the Pacific. Her research interests include analysis of astronomy data, as well as the examination of the impact of citizen science initiatives.
Dr. Gay received her PhD in Astronomy from the University of Texas, Austin, in 2002 and a BS degree in Astrophysics from Michigan State University in 1996. Dr. Gay takes part in science popularization efforts and educational outreach as director of CosmoQuest, a citizen science project aimed at engaging the public in astronomy research, speaking on science and scientific skepticism topics internationally, and through educational podcasting.
Pamela Gay is dedicating to using new and social media to engage people in learning and doing astronomy. You can find her online as starstryder, and professionally she is a Senior Scientist at the Planetary Science Institute where she is the chief cat herder for CosmoQuest.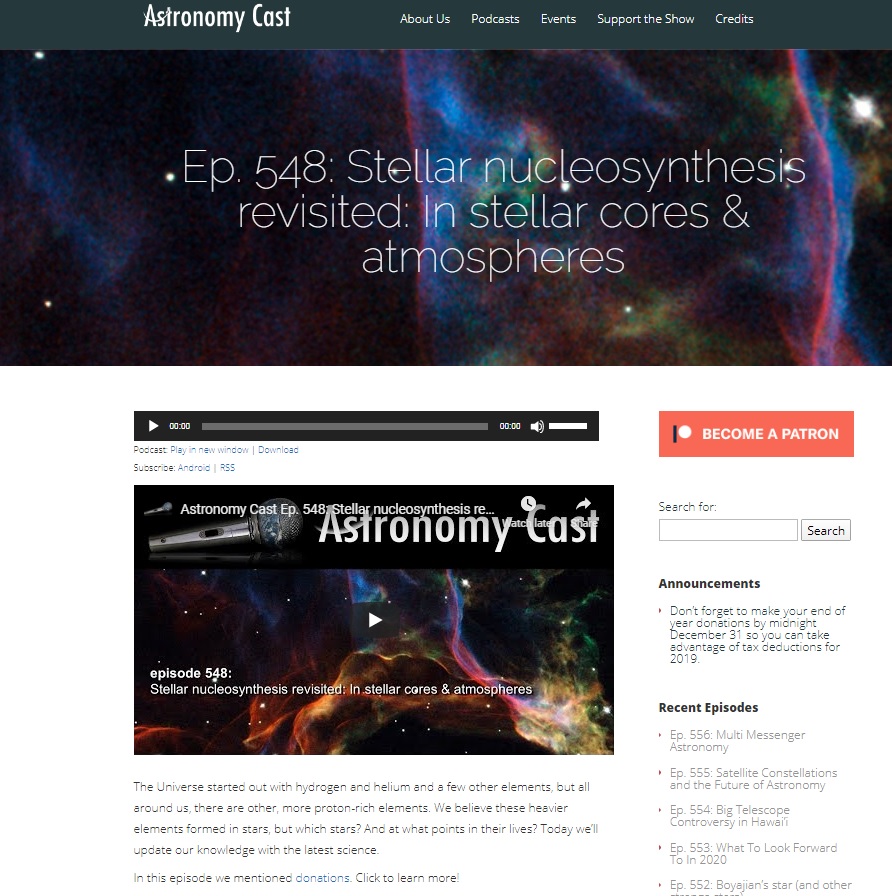 Follow Us: