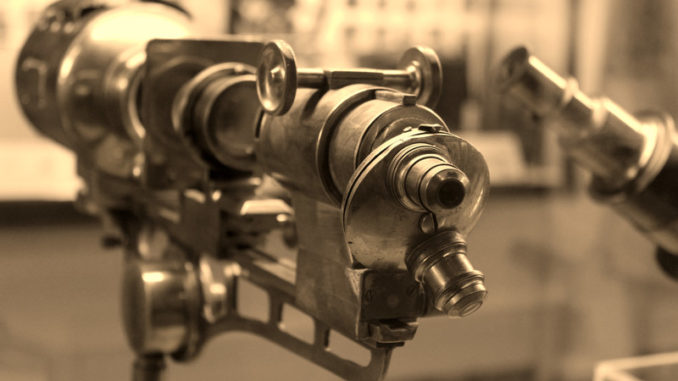 Occasionally, CCAS will host a "Movie Night" and show an astronomy-related movie or film for our members instead of having a guest speaker. Over the years, we've collected quite a collection of good titles. Here's some from our list that you might enjoy watching yourself at home:
2001 Space Odyssey
Apollo 13
October Sky
The Right Stuff
SolarMax
Hidden Universe
Apollo 11
The Dish
Hubble
The Martian
Hidden Figures
In the Shadow of the Moon
Space Cowboys
The Astronaut Farmer
Moon (2009)
Infinite Cosmos: Life and Death of a Star
Wonders of the Solar System (BBC: Prof Brian Cox)
Cosmos: Ultimate Edition (5 disc set; Carl Sagan)
Forbidden Planet
If you have any titles you think we should include, please send me an email!
Follow Us: