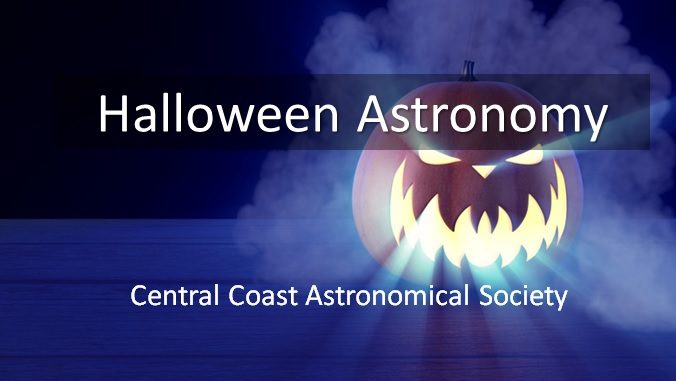 Let's go star gazing for Halloween!
Premieres Saturday, October 10th at 7PM (PDT).
Halloween needs more Galileos, Keplers and Sir Isaac Newtons knocking on doors and asking for sweets to remind us of the scientific discoveries that made our current understanding of the universe possible.
Without scientific breakthroughs, we would still be wondering why magnets work, puzzling how birds fly, and getting spooked by the eerie aurorae!
This Halloween, I've put together a list of Halloween-themed astronomical targets for you. You can discover more about the cosmos by exploring many Halloween-themed astronomical objects in the night sky. Let's go outside, look up, and learn what it is we're looking at.
Download your 28 page printable handout here.
Join the watch party live on October, 10th, 2020 at 7PM (PDT) by visiting our YouTube channel
or by clicking below: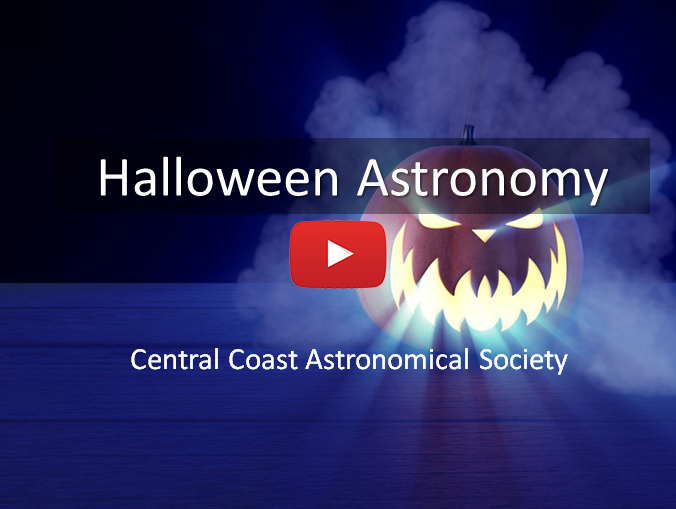 Follow Us: