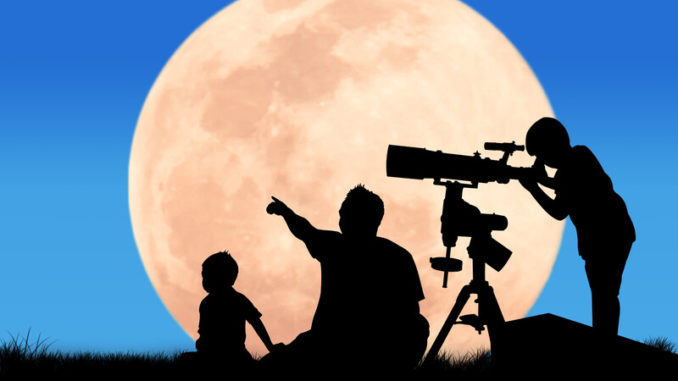 We've been having so much fun with our members-only monthly star gazing sessions, so we are planning to continue these throughout the summer. All you need is your telescope or binoculars and an internet connection to join us! If you've taken astronomy photos, please have them ready to share with the group!
If your scope is outfitted with astrophotography equipment, you're welcome to share your images as you take them as well. It's like a "show and tell" night where we get to sneak peeks in eyepiece cases, through telescopes, and just connect and have fun!
This is going to be a fun opportunity for CCAS members to connect and star gaze together during these stay-at-home times. We're going to start just after sunset at 8 PM and be on for as long as people are interested probably about 2 hours. You're welcome to jump on anytime during this time, even if you don't have a telescope at all.
You'll be able to talk with each other, ask questions about equipment and finding objects, and just enjoy being together. This is different than our "Tour of the Night Sky" presentations with Kent Wallace, as the focus for next weekend will be on sharing and connecting while observing instead of learning what's up in the night sky.
CCAS Members were emailed a personal invitation with a private link and password inside and instructions for connecting to the star gazing event. If you're a current member and you haven't received this information, please let me know by sending me an email.
Follow Us: